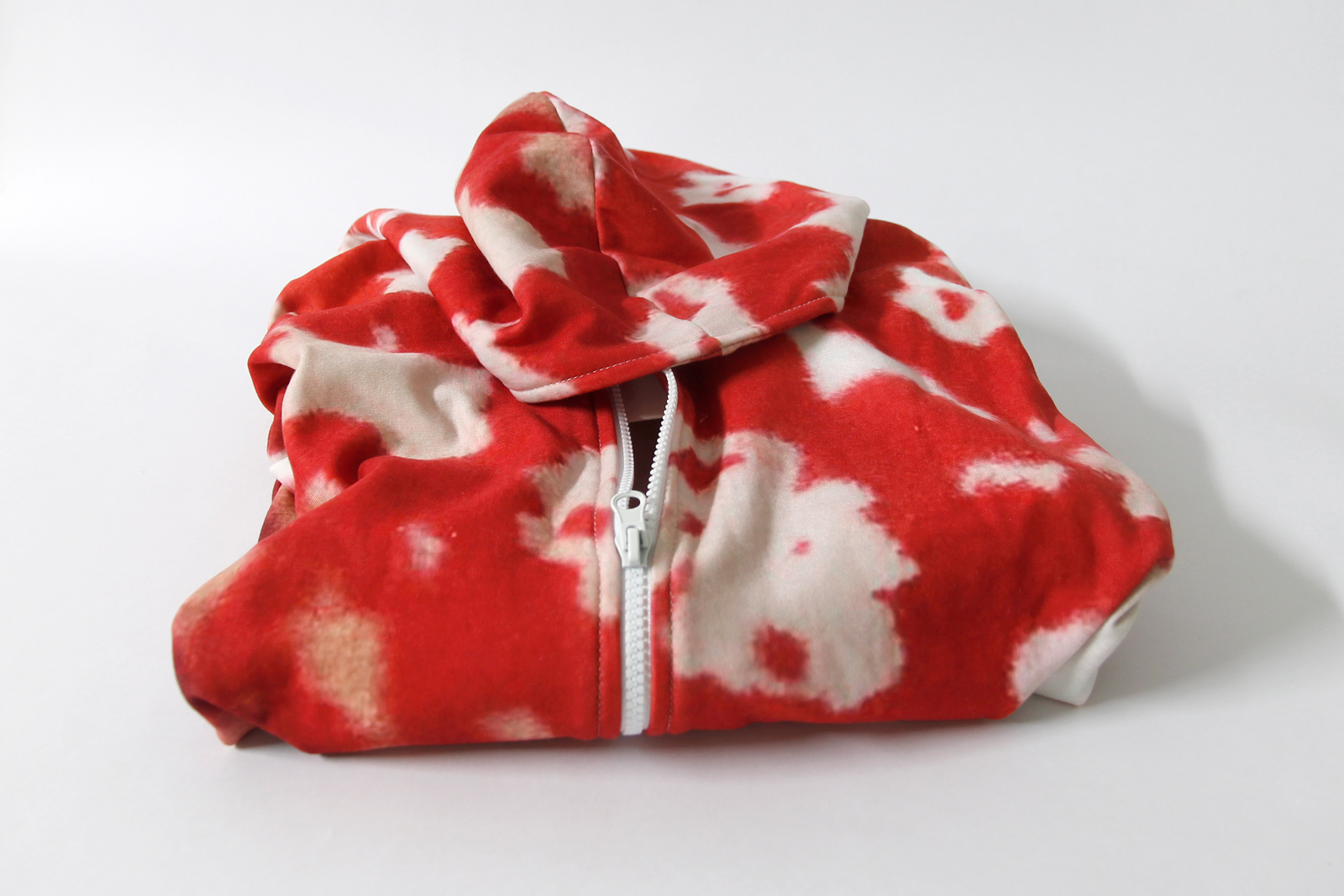 Betty
Ich war verliebt. Nein, nicht in sie oder doch!? Oder doch nur in dieses Bild. Ich glaube beides. Es war Liebe auf den ersten Blick, obwohl sie den Blick nicht erwiderte.
Ich war jung. Fing gerade an mit dem Studium und da sah ich diese Postkarte bei König in Berlin. Nun fast 20 Jahre später widme ich eine Arbeit diesem Erlebnis und mache den Moment lebendig.
I was in love. No, not in her or at least !? Or just in this picture. I believe both. It was love at first sight, even though she didn't look back.
I was young I was just starting my studies and then I saw this postcard from König in Berlin. Now, almost 20 years later, I am dedicating a work to this experience and bringing the moment to life.