International Topsellers – Kunsthalle Exnergasse – Wien + Kunstverein Wuppertal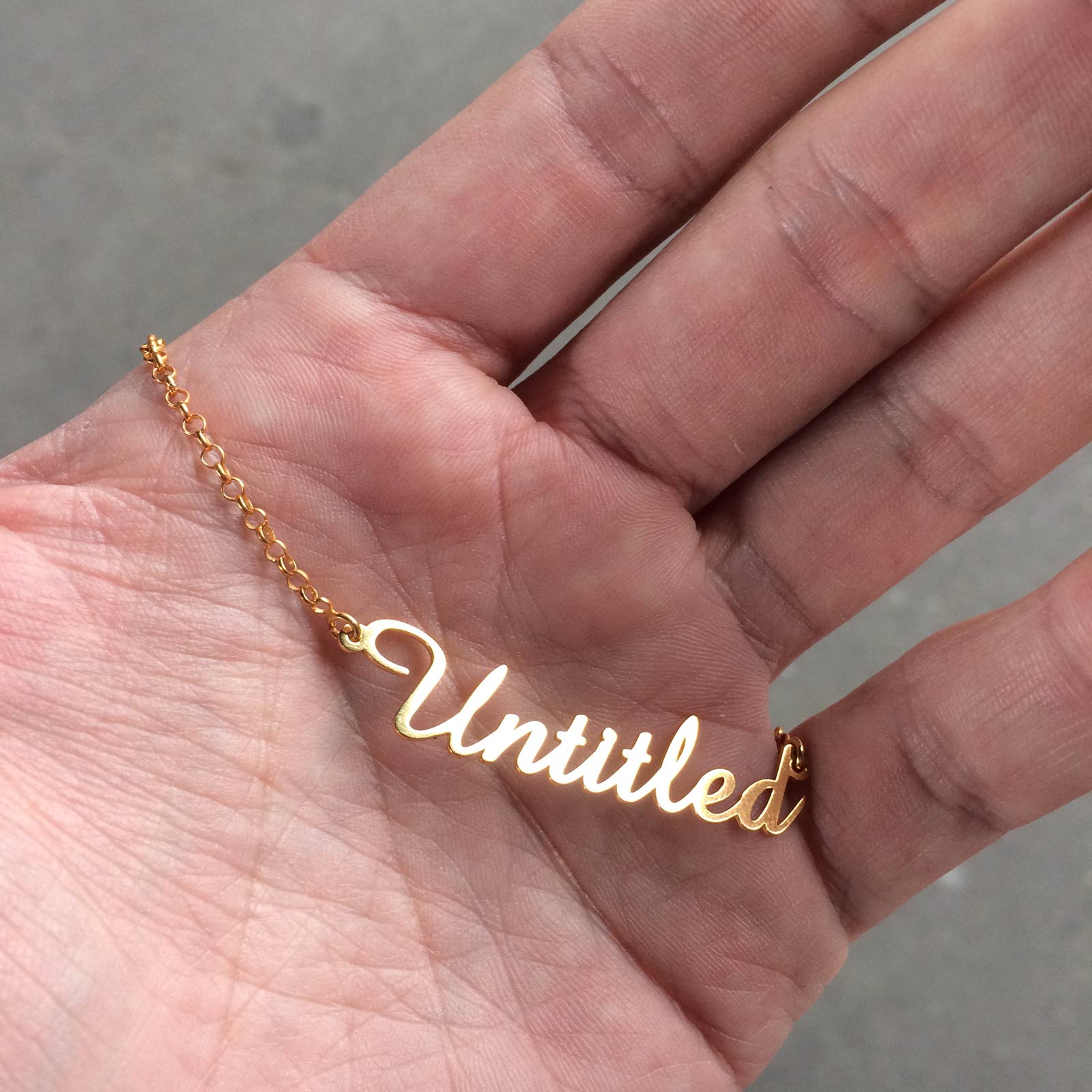 Happy Invitation to
INTERNATIONAL TOPSELLERS
I am super excited and very happy to invite you to the two upcoming Editions of International Topsellers in Vienna and Wuppertal.
Hope to see you there!
TO HONOR AND VALUE MOMENTS RIGHTLY WE MUST NAME THEM. ​SOMETHING THAT PEOPLE WANT. SOMETHING MATERIAL, THAT MAY BE PERCEIVED BY THE SENSES. SOMETHING THAT WHEN VIEWED STIRS PARTICULAR EMOTION. SOMETHING MENTAL OR PHYSICAL TOWARD WHICH THOUGHT, FEELING OR ACTION IS DIRECTED.
OPENING 21/06/2017, 19.00 / Live Event 20.00
PERFORMANCE Cyril Baldy, Valerie Ebuwa, Josh Johnson, Amanda Piña, Elisabeth Rosenthal
SOUND sadfornoreason
VIDEOGRAPHY Paul Barsch
22.06. – 24.06.2017 @ Kunsthalle Exnergasse, Währinger Str. 59, 1090 Vienna
You're one of us. It's like trying to reach the horizon. Good luck with that. You have jumped through every hoop and worn all the right masks. Don't try to become what the world thinks you should be. Show up in your own skin. You deserve to be known for the real deal that you are. Come home to you. It's where you belong.
OPENING 30/06/2017, 19.00 / Live Event 20.00
Neuer Kunstverein Wuppertal, Hofaue 51, 42103 Wuppertal
1 July  – 28 July 2017 / Thursday & Friday 17 – 20, Saturday 15 – 18
A collaboration of Neuer Kunstverein Wuppertal with C. Rockefeller Center for the contemporary Arts, S T O R E contemporary and BSMNT